What a difference a year makes.
As you can see below, Blog Revival Take #1 (circa September 2012) was the last time I attempted to blog. Since then, my life got flipped and turned upside down (and not in a good way like the Fresh Prince). Here's where I've been:
Fall 2012-Spring 2013 – At the beginning of 2013, I had some super exciting, super positive news to share with everyone. Then one day some crazy, life changing news hit me (you don't need details just know that it sucked). The news lead to a major WTF period of my life.
July 2013 – Spent a weekend with friends and family in Las Vegas, all of whom went to Vegas to help me through a really difficult time. I have never experienced being surrounded by so much love and support at one time. That weekend changed me.
Summer – Present Day– Days after Vegas I had a complete mental breakdown. I felt like I was humpty dumpty falling off the wall…I was in a really dark, sad place. With the help of friends/family, reading about Taoism, lots of self-help books, and one bat shit crazy therapist I am starting to piece Phyllis back together. Phyllis 2.0 is a better, kick ass version though (think DOS to Windows enhancements).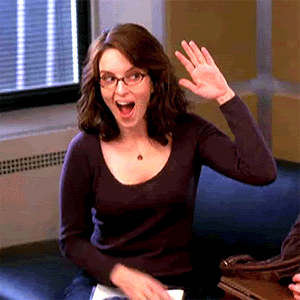 I'm so tempted to delete all previous posts – at this point I have a hard time relating to old posts on the blog. I'm not exactly sure where Phyllin Phat will lead, but if you stay tuned be warned that it could be one crazy ass ride.